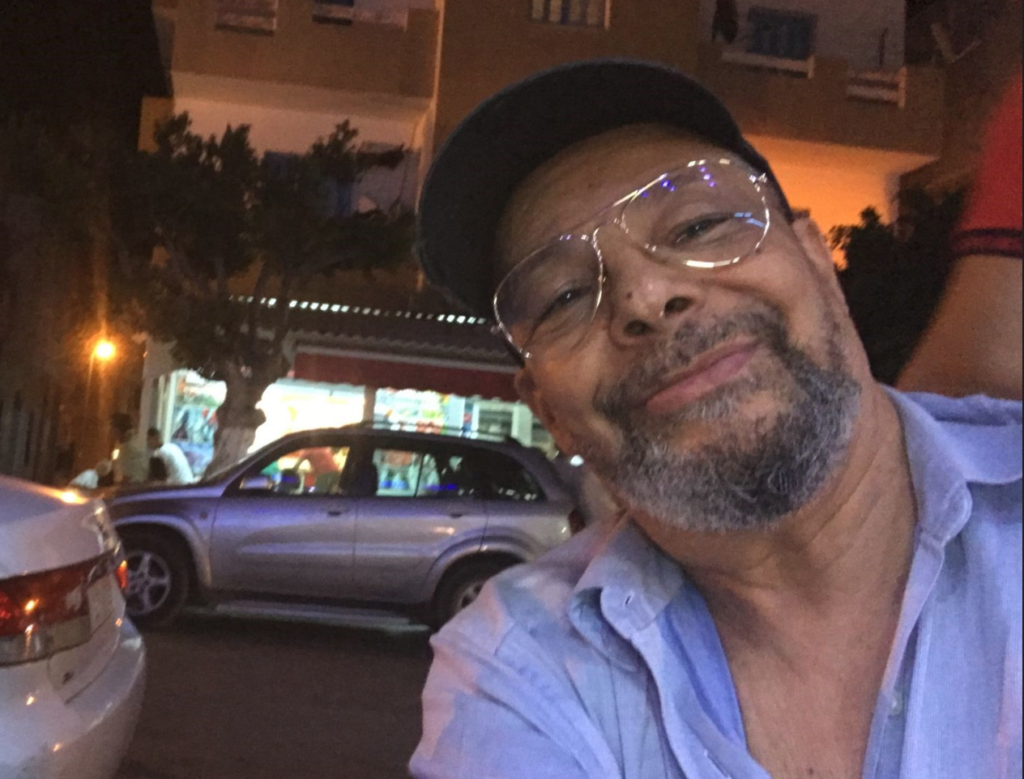 We were lucky enough to be invited to the 2 Rives festival of first movies in Tunis last year. We were on the jury for short movies and were impressed by both the movies and the spirit of the people that attended.
The event was organised by Ibdaa, a body that trains audiovisual professionals. At the time, we mentioned the importance of giving young people a broad understanding of what producing a good short movie involves.
Fast forward, and here I am in Tunis again to sit on the film jury and conduct a workshop on writing and managing the sound on short movies. It will take place at the Ibn Rashiq centre on September 22, 2022.
As well as actually conducting the conference, I'm looking forward to meeting people from the field and – of course – the next generation of audiovisual professionals in Tunisia and other countries (films from across the region were screened last year).
You'll find all the details on the Ibdaa Facebook page.